T-shirts With a Cause
$1 from every shirt donated to help dogs & cats find their furever homes.
Our line of shirts for dog-lovers aren't just relatable, they help dogs and cats find loving families to care for them and give them the love they deserve.
With each t-shirt sold, Travelling With a Dog will donate $1 to our local animal shelter.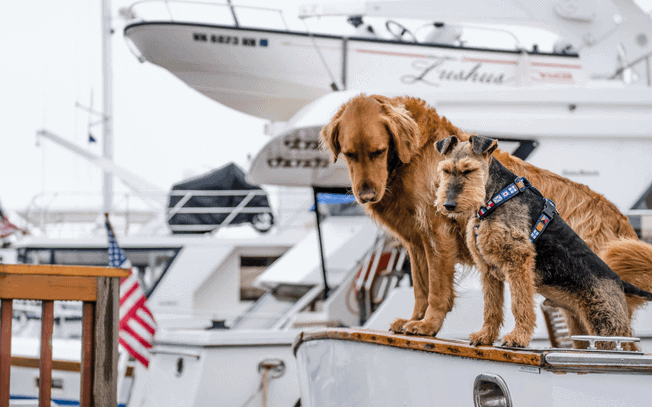 If you love to spend your summers camping with your dog, or fishing on the lake, you may be wondering how you can bring your dog on the boat with you! We love to take Kaya boating with us. She absolutely loves the water and is thrilled when once of …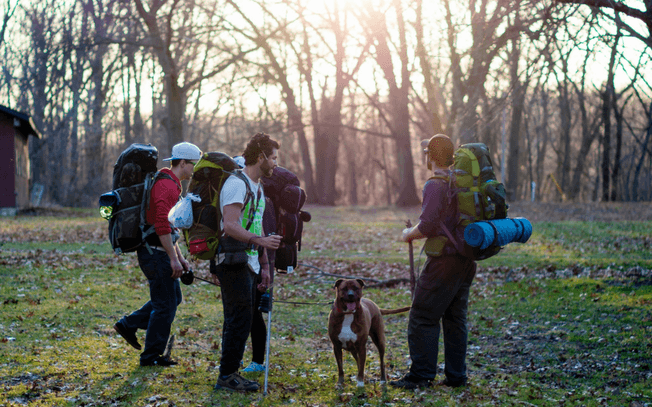 Nothing beats getting to enjoy the great outdoors with your family and your four-legged friend! Whether you plan to camp with your dog in the summer under the stars, or in the snow-covered wilderness, you will always want to make sure you have done enough preparation. If you're planning to …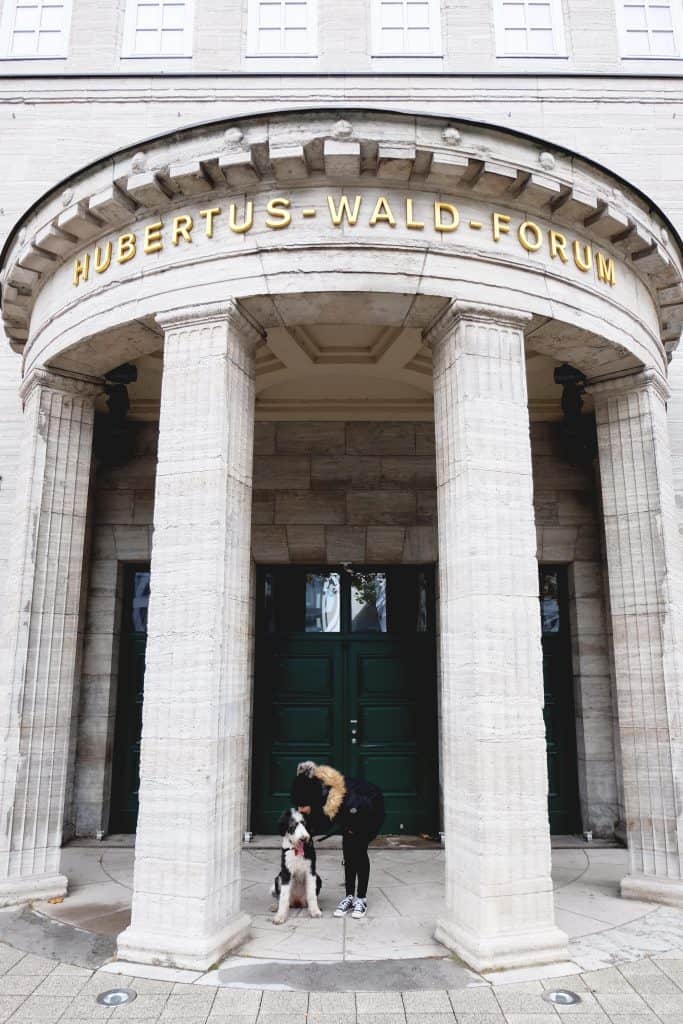 Travelling With A Dog
is a community of dog owners who are committed to ensuring their furry-friends are comfortable and at ease during their travels!
Our writers are experienced in taking their dogs everywhere with them, from local camping trips to international moves, so whether you plan to take your dog on a local hike or travel across the world, Travelling With a Dog will help you plan your travels for you and your pup!
Must-Have Accessories When Traveling With Your Dog
---