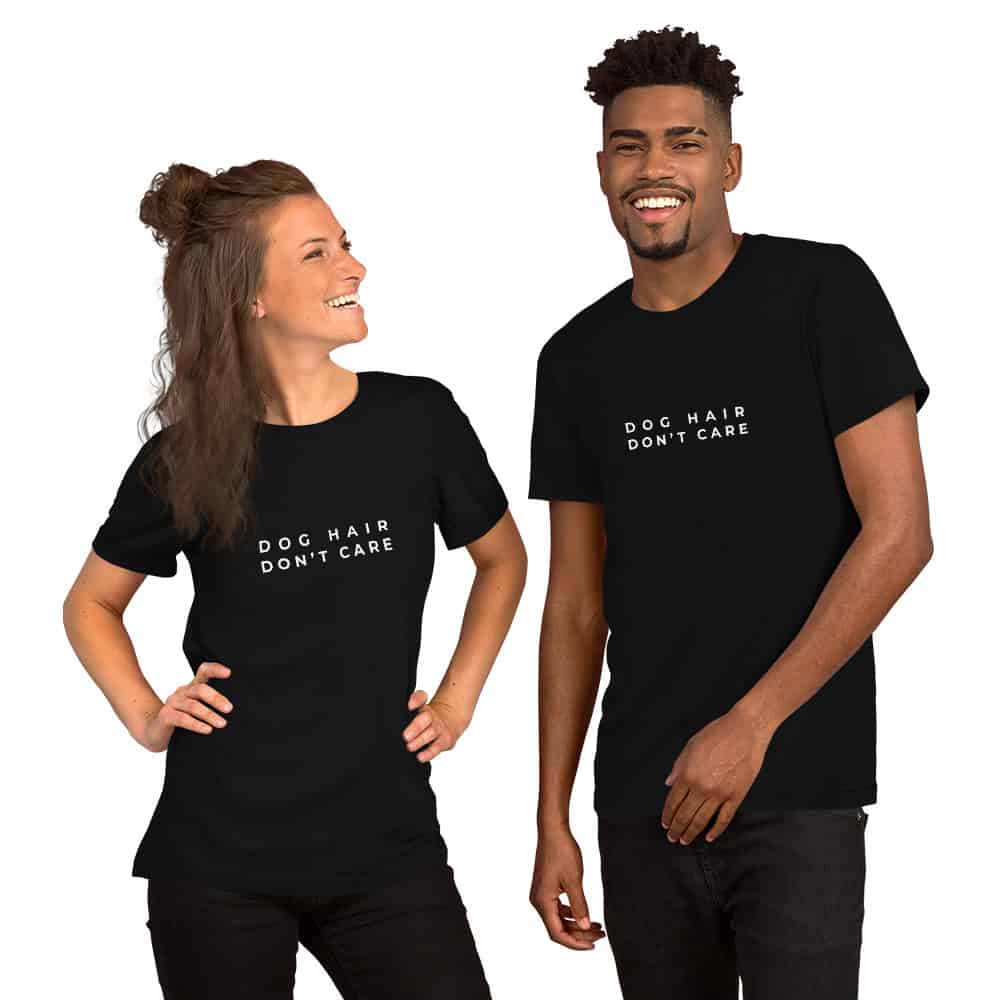 T-shirts and Apparel
For dog lovers and owners
Our apparel was created for the dog owners who have been known to say "I'm sorry, I can't come. I have plans with my dog." We think that's a perfectly valid reason to stay in.
Click to shop our apparel!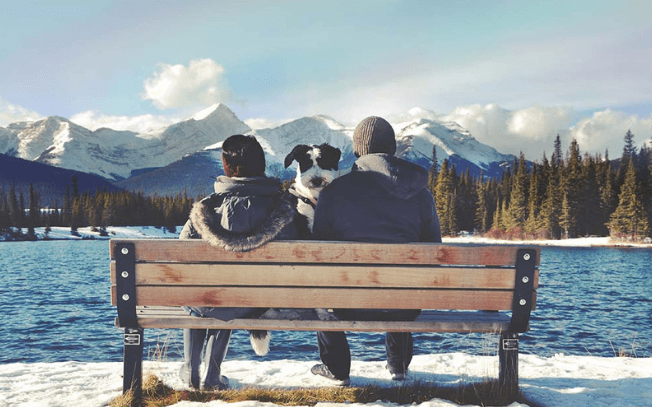 Fancy restaurants, boutique stores, humongous parks, and vibrant nightlife — welcome to Banff, a charming resort town like no other in Alberta. There's a ton to see and do in Banff, but nothing that can beat staying in a cozy, well-equipped hotel room with your favorite pooch. Thankfully, there's never …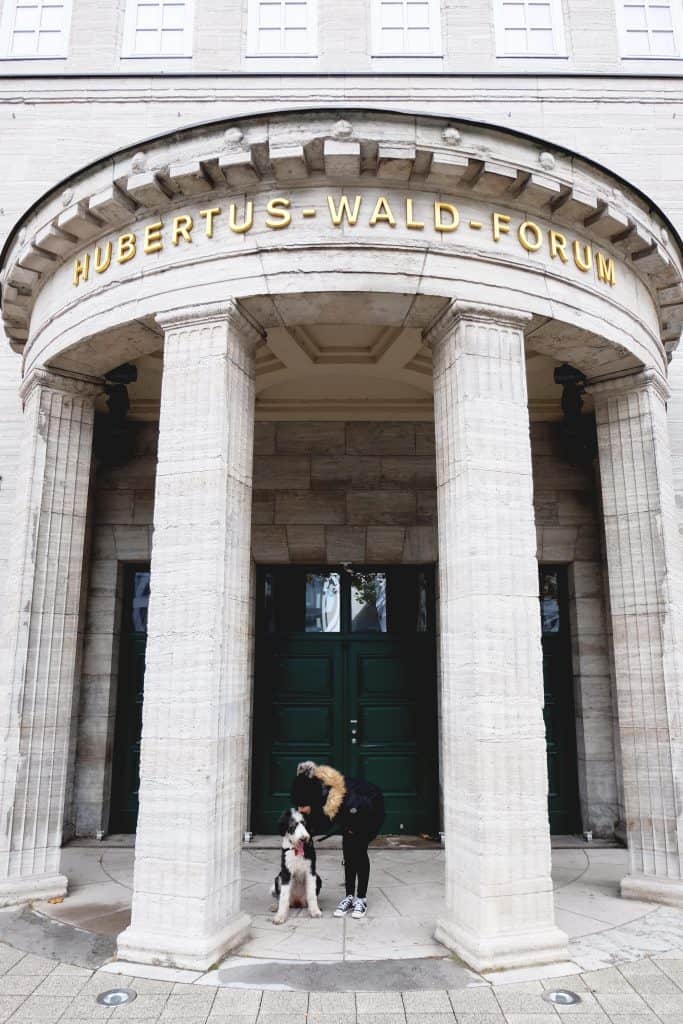 Travelling With A Dog
is a community of dog owners who are committed to ensuring their furry-friends are comfortable and at ease during their travels!
Our writers are experienced in taking their dogs everywhere with them, from local camping trips to international moves, so whether you plan to take your dog on a local hike or travel across the world, Travelling With a Dog will help you plan your travels for you and your pup!
Must-Have Accessories When Traveling With Your Dog
---