Last Updated on
Traveling with your dog is an exciting experience. But finding pet-friendly accommodations can often be difficult.
These unique dog-friendly hotels in the United States go above and beyond for your pooch, which means the whole family will be able to enjoy the trip!
1. Dog Bark Park Inn, Cottonwood, Idaho
This is undoubtedly a time where the phrase "I'm in the dog house" is a good thing!
This two-bedroom bed and breakfast is built in the shape of a giant Beagle and can hold up to four guests. Located in rural Idaho, it is perfect for those looking to explore the prairies and enjoy some quiet time.
During your stay at the Dog Bark Park Inn, you will be provided with a library of books, games, puzzles and Wi-Fi (because you're going to want to share photos of this unique spot with your friends).
Oh, and of course, you're four-legged family members are welcome to stay!
2. Paséa Hotel & Spa, Huntington Beach, California
The Paséa Hotel and Spa is the perfect pet-friendly place to stay if you are looking to pamper your pooch!
This luxury hotel offers guests special amenities for their four-legged friends, including three hours of pet sitting, dog walking, a doggie spa, complimentary food, bowls, a leash and a dog bed.
Not to mention, your dog will love to run free and play in the Pasea's 1,100 square foot pup play park!
3. Kimpton Hotel Monaco, Portland, Oregon
The Kimpton Hotel Monaco is a cozy and luxurious spot for both humans and animals to stay in.
This hotel has one thing to say for guests wanting to bring their pets, "if your pet fits through the door, we will welcome them in!"
Your pet can stay at no extra charge and will be pampered with a cozy pet-bed, food and water dishes, mats, and courtesy bags for walking your dog.
The Kimpton Hotel Monaco also wants to ensure everyone has a good time, and their concierge is full of pet-friendly establishments nearby so your four-legged friend can enjoy the trip as well!
4. Loews Hotel, Various Locations (United States)
Loews Hotel wants your pet to have an enjoyable stay with their Lowes Loves Pets policy.
Upon checking in your pet will receive treats, bowls and mats. If you require beds, litter boxes, scratching posts or toys, Loews is happy to provide you with some!
And the best part?
Everyone can enjoy room service!
That's right – if Fido is feeling a bit hungry, Loews offers gourmet room service for cats and dogs (developed by their executive chef)!
5. Best Friends Roadhouse and Mercantile, Kanab, Utah
Best Friends Animal Sanctuary is America's largest no-kill pet shelter. If you plan to visit Utah, one way you can support Best Friends Animal Sanctuary is by spending some time at the Best Friends Roadhouse and Mercantile.
This pet-centric hotel has thought of everything that a pet-owner wants to see during their stays.
With your stay, you will have access to, pet walking service, pet visits (if you plan to be away from your pet for an extended period of time), pet parks and built-in cubbies for snuggling your pooch!
---
It's definitely worth making the trip up to visit these incredible hotels!
---
Amazon Associates Program
This article may include affiliate links. www.travellingwithadog.com is a participant of Amazon.com Services LLC Associates Program. As an Amazon Associate, I earn a commission from qualifying purchase. www.travellingwithadog.com participates in other affiliate programs, and recieves commissions when purchases are made through the links. The cost is not inflated to account for the commission earned.
---
Veterinary Disclaimer: travellingwithadog.com is not a substitute for veterinary advice and does not intend to provide any type of veterinary advice for your animals. Please consult your vet for any questions you have regarding your pets health.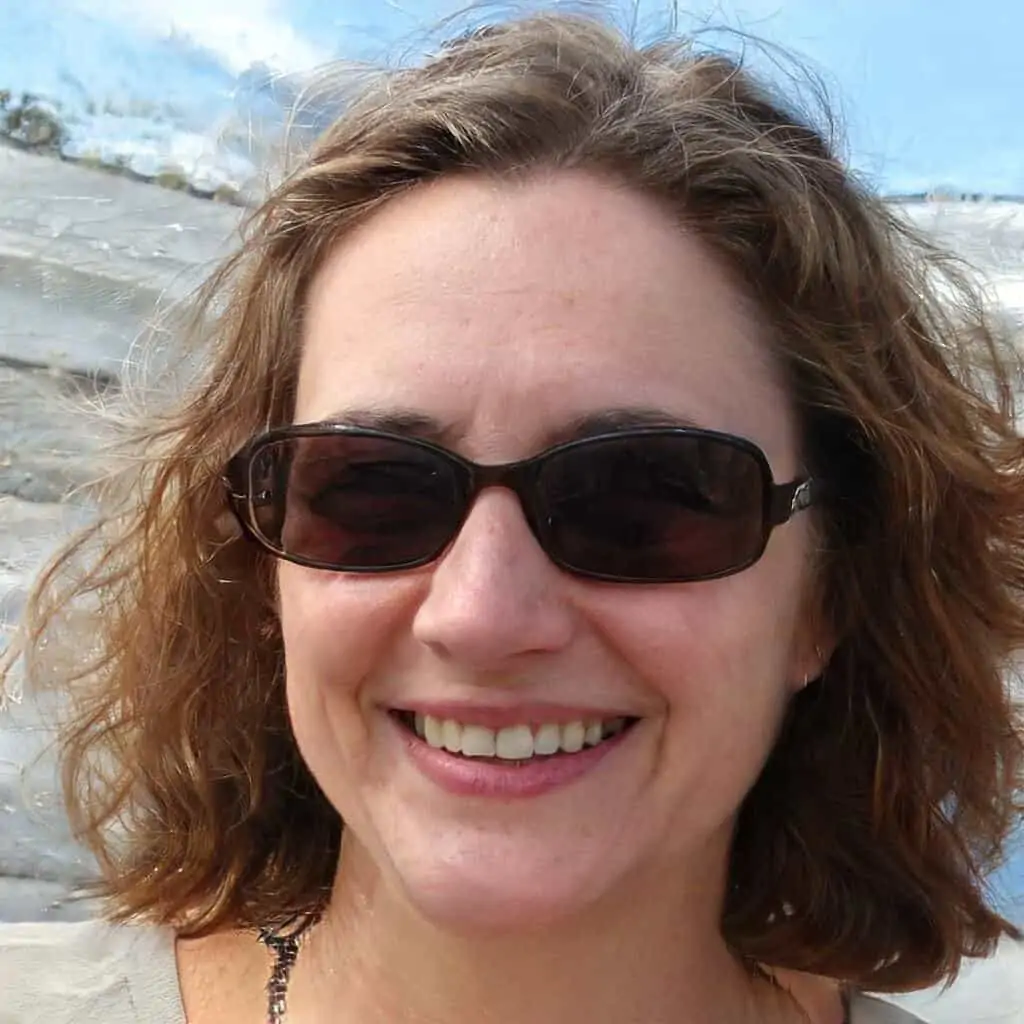 About the Author:
Mira is a dog lover and writer. She has two dogs of her own and loves taking them camping and hiking.