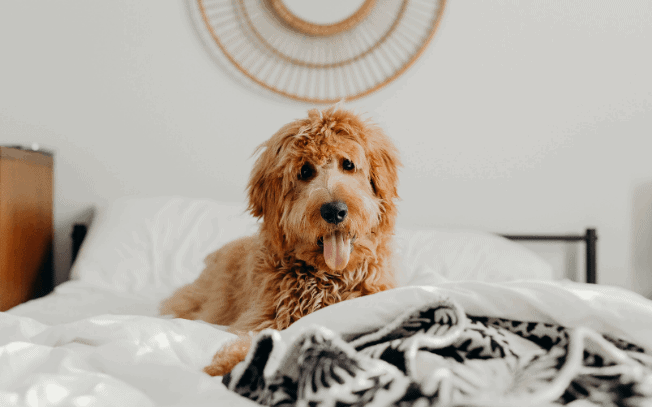 Welcome two- and four-legged friends!
At Travelling With a Dog, our goal is to help you learn about your favorite types of dogs and how to safely incorporate them in all of life's crazy adventures.

Learn about Different Doodle-Breed Dogs
Is a Doodle-breed dog really the right dog for you?
We've put together a comprehensive guide of the most popular (and rare) Doodle breed dogs.
Click and find out which one will make a suitable family pet for you!

Our Latest Doodle Guides
Our Recent Posts