Last Updated on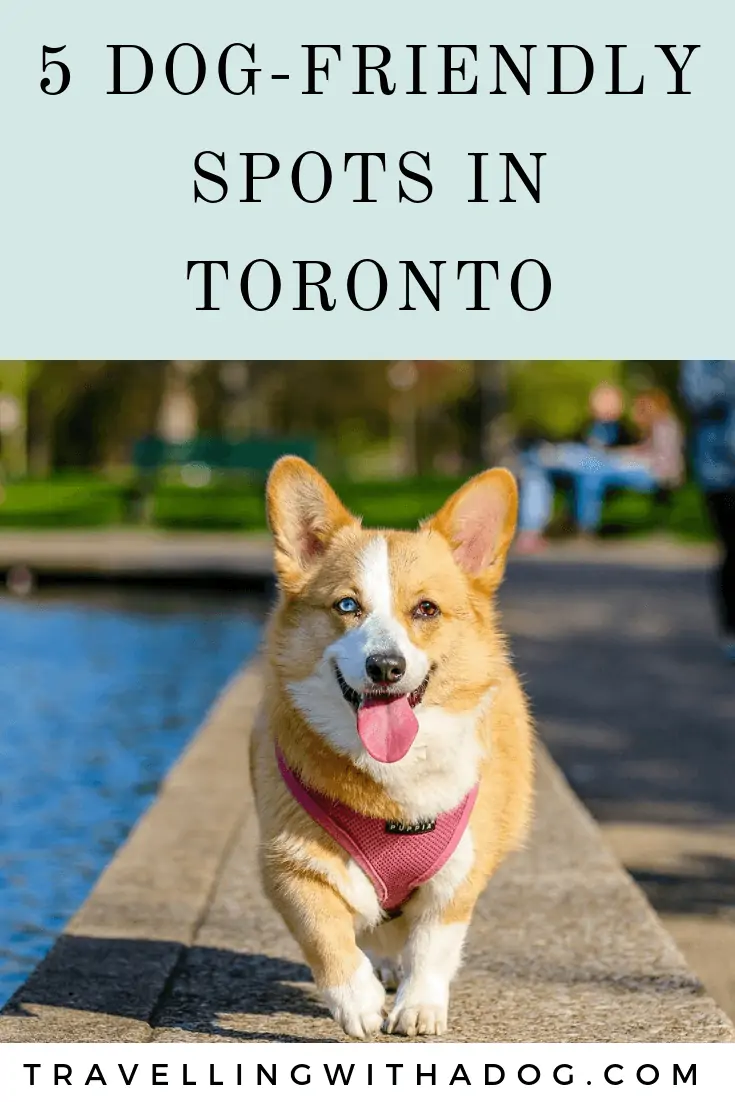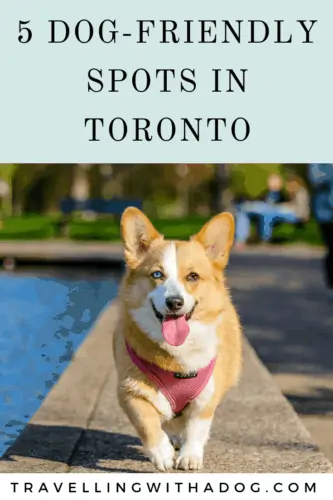 Just about everyone loves puppies. Their cute wet noses pressed up against you for kisses, their soft fur ready to comfort you with ease at any given moment and of course, the fun playtime adventures!
What people don't tell you about a dog, is that it's kind of like having a kid. Except, it's frowned upon to put your kid in a crate for four hours and go out for an exceptional brunch.
If you're a single pawrent, a pawrent with a full-time job and extra hobbies or really, just any pawrent, I think you'll agree that when we do have that extra free time, it's important to include our pups in our lifestyle. This is why, I have been on the eternal hunt for dog-friendly places in Toronto.
Bailey, is a 1 year old Golden Retriever. Like most puppies, she enjoys exercise and spending time with her mumsie. Living right in the core of the city, I thought I would never have a life with my dog.
After 12 months of careful research and being kicked off of countless patios, I have found some goodies to add to your list. City pawrents listen up!
In the waterfront community, you have a TON of pup-friendly options. Let's go over some of my favorite dog-friendly places in Toronto to take your pup!
Dog-Friendly Toronto
It's a hop skip and a jump away from Bathurst and Lakeshore.
Yes, I'm starting with the obvious here as I'm sure most of you dog owners have been there.
Nevertheless, HAS to be on this list. Gorgeous scenic views of the lake and yacht club. You can throw your Chuck It for miles on end AND, they have a water fountain for doggos and hoomans.
Let pupper be a part of your busy social life. The staff are incredibly friendly and dog saavy.
They brought my dog plain chicken bits and water!
I could enjoy my burger and cider beer with ease knowing Bails was right under my feet sleeping away.
Alternatively, Amsterdam Brewhouse on Queens Quay allows you to tie your pups up to the railing while you both enjoy the lake right infront of you and maybe even a plane or two take off at Porter. Although, they never brought my dog chicken.
Start your day by hopping aboard the Tiki Taki at Queens Quay & Spadina (dogs ride free). And, if you're lucky, you might even catch a glimpse of the boat doggo sitting underneath the captain with his very own bed and lei.
Let your pup wander the scenic island from Ward's to Hanlon all the while taking swimming breaks in the dog-friendly swim areas (they are normally marked with a yellow flag).
My favourite time to bring Bailey is during a quiet time at the Christmas Market. It's not too hot for her pawsies and she gets cute Christmas Card-worthy photos. Win win.
5. Cosmopawlitan (or just about any pet store)
Let your pup wander around and choose her own toys. Most stores will have water and treats for your pup. Make it a pit stop in your daily adventures.
---
Stay tuned for more dog-friendly adventures for your furriends.
Always remember, dogs are like kids so BE PREPARED. Bring your poo bags, portable water dishes and of course, treats go a long way.
I hope you and your pup will check out some of these dog-friendly places in Toronto!
---
Amazon Associates Program
This article may include affiliate links. www.travellingwithadog.com is a participant of Amazon.com Services LLC Associates Program. As an Amazon Associate, I earn a commission from qualifying purchase. www.travellingwithadog.com participates in other affiliate programs, and recieves commissions when purchases are made through the links. The cost is not inflated to account for the commission earned.
---
Veterinary Disclaimer: travellingwithadog.com is not a substitute for veterinary advice and does not intend to provide any type of veterinary advice for your animals. Please consult your vet for any questions you have regarding your pets health.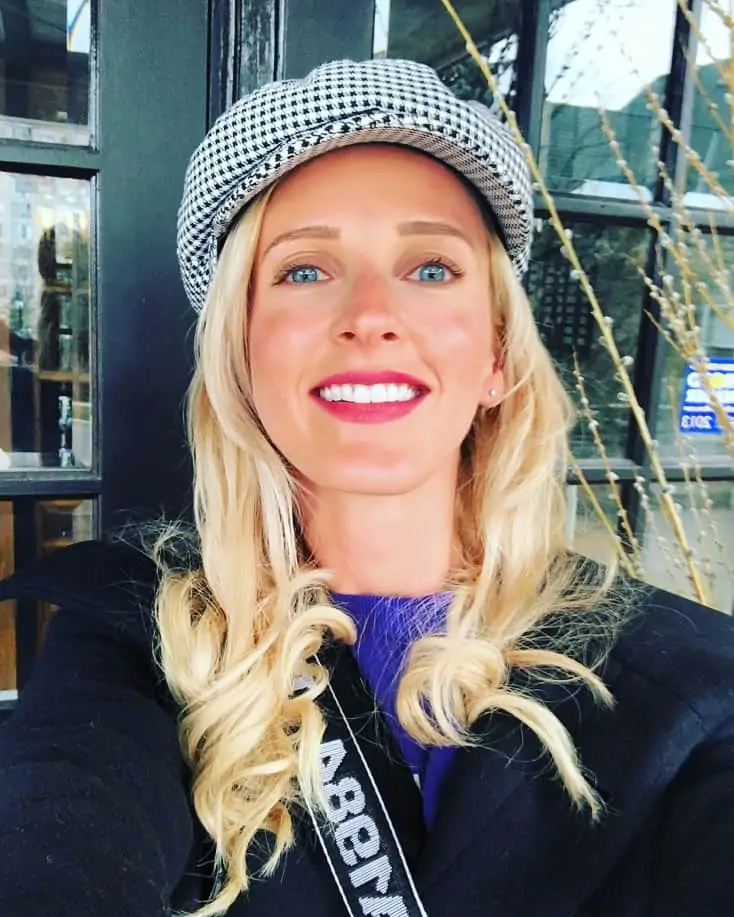 About the Author:
My name is Brittany. I am a Toronto-based dog pawrent who accessorizes every outfit with dog fur, carries crumbled treats in every pocket and more often than not, have grass stains on most of my clothes. I have more than enough creative stories to entertain thousands worldwide, so enjoy!