Last Updated on
Border Collies are known as being an incredibly smart dog part of the herding family of dogs. This medium-sized dog normally weighs 30-45 pounds and they are known for being hard-working, playful and energetic!
Rescuing a Border Collie can be a rewarding way to add a new family member to your home.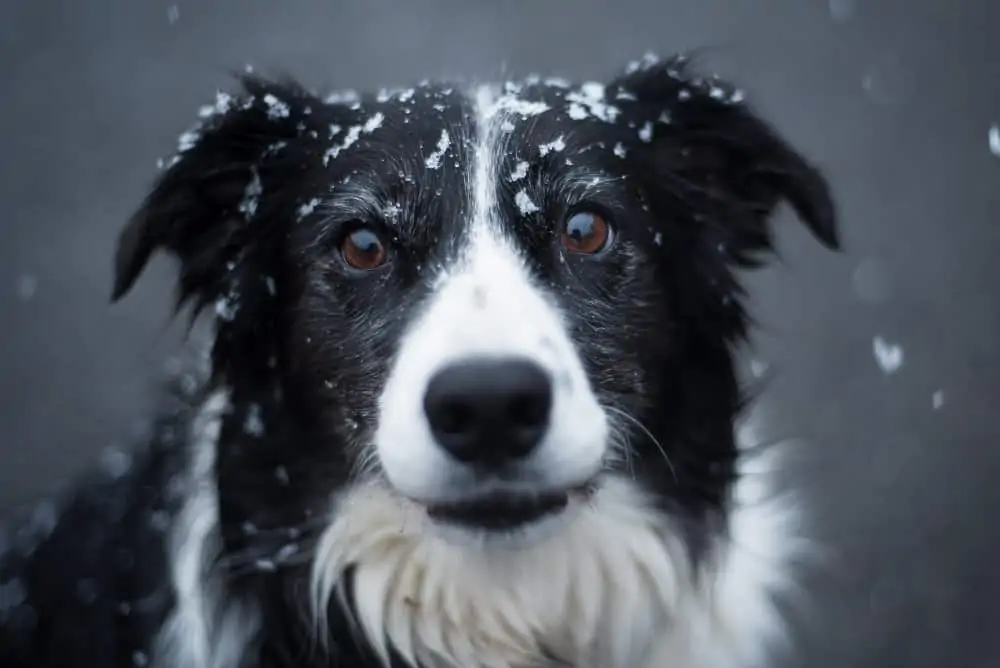 How do I Find a Border Collie Rescue Near Me?
Search through our list of Border Collies rescues to find one near you. The list has been divided up into Border Collie rescues in Canada and Border Collie rescues in the United States (broken up by province and state).
While these rescues are specific to Border Collies, you can also search through your local SPCA to see if they currently have any Collie mixes available for adoption!
Border Collie Rescues in Canada
Canada has several rescues specific for Border Collie breed dogs.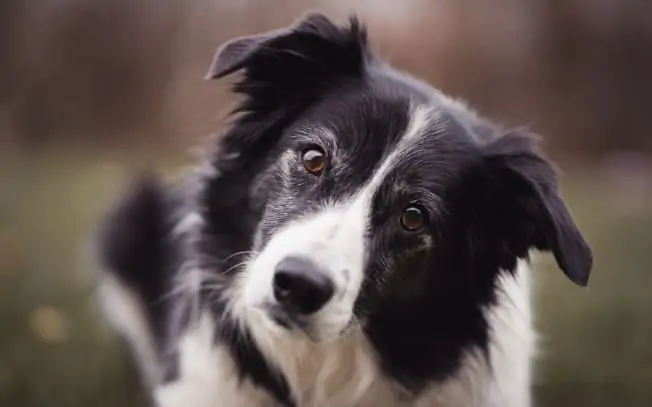 Border Collie Rescues in America
There are many different Border Collie rescues located in The United States. Many organizations span over several different states. Below, each organization is listed alphabetically by the state they operate in.
Benefits of Rescuing a Border Collie
Adopting a Border Collie can often help you save money in upfront costs as Border Collie puppies can be more expensive than adoption fees.
When you adopt an older dog, you are also potentially adopting a dog that is already trained, however, that is not always the case. You will need to speak to your rescue to see what level of training the dog you are adopting currently has!
If you're open to other breeds to potentially rescue, take a look at some of our other breed-specific rescue lists:
Pin me: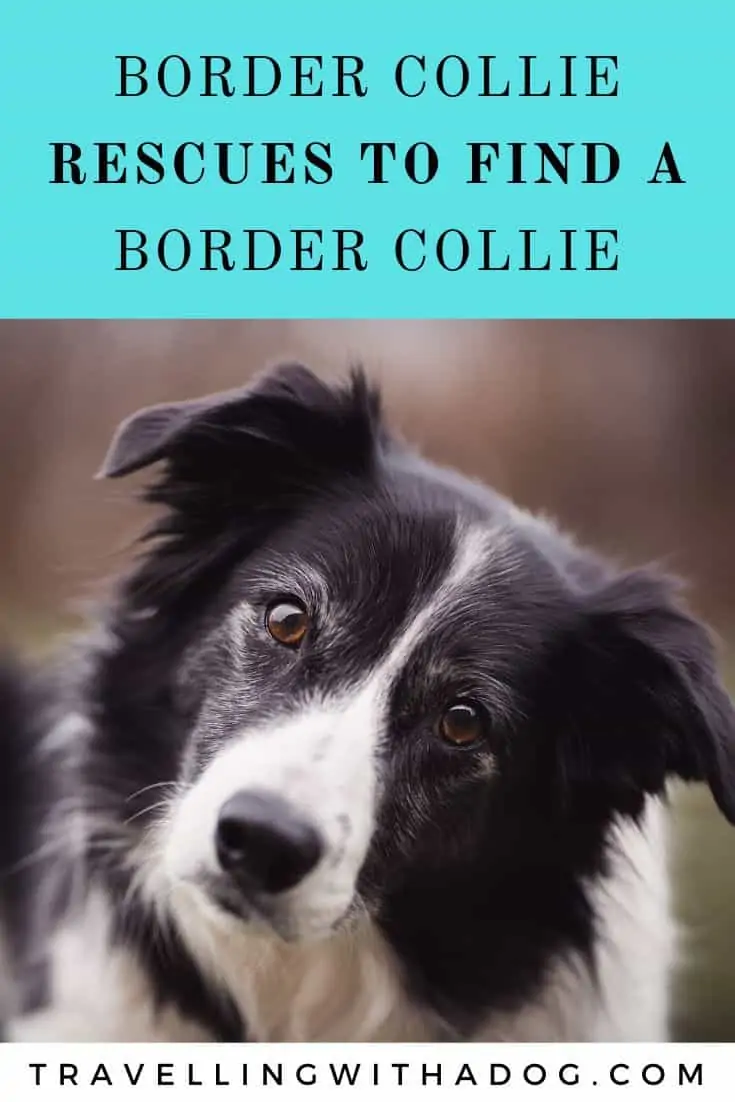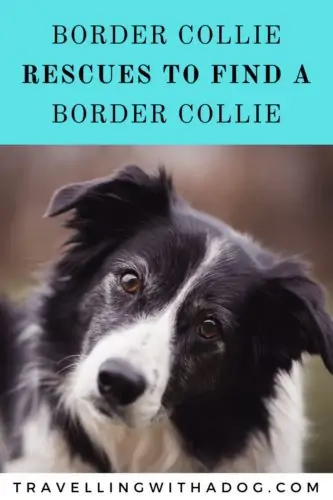 ---
Amazon Associates Program
This article may include affiliate links. www.travellingwithadog.com is a participant of Amazon.com Services LLC Associates Program. As an Amazon Associate, I earn a commission from qualifying purchase. www.travellingwithadog.com participates in other affiliate programs, and recieves commissions when purchases are made through the links. The cost is not inflated to account for the commission earned.
---
Veterinary Disclaimer: travellingwithadog.com is not a substitute for veterinary advice and does not intend to provide any type of veterinary advice for your animals. Please consult your vet for any questions you have regarding your pets health.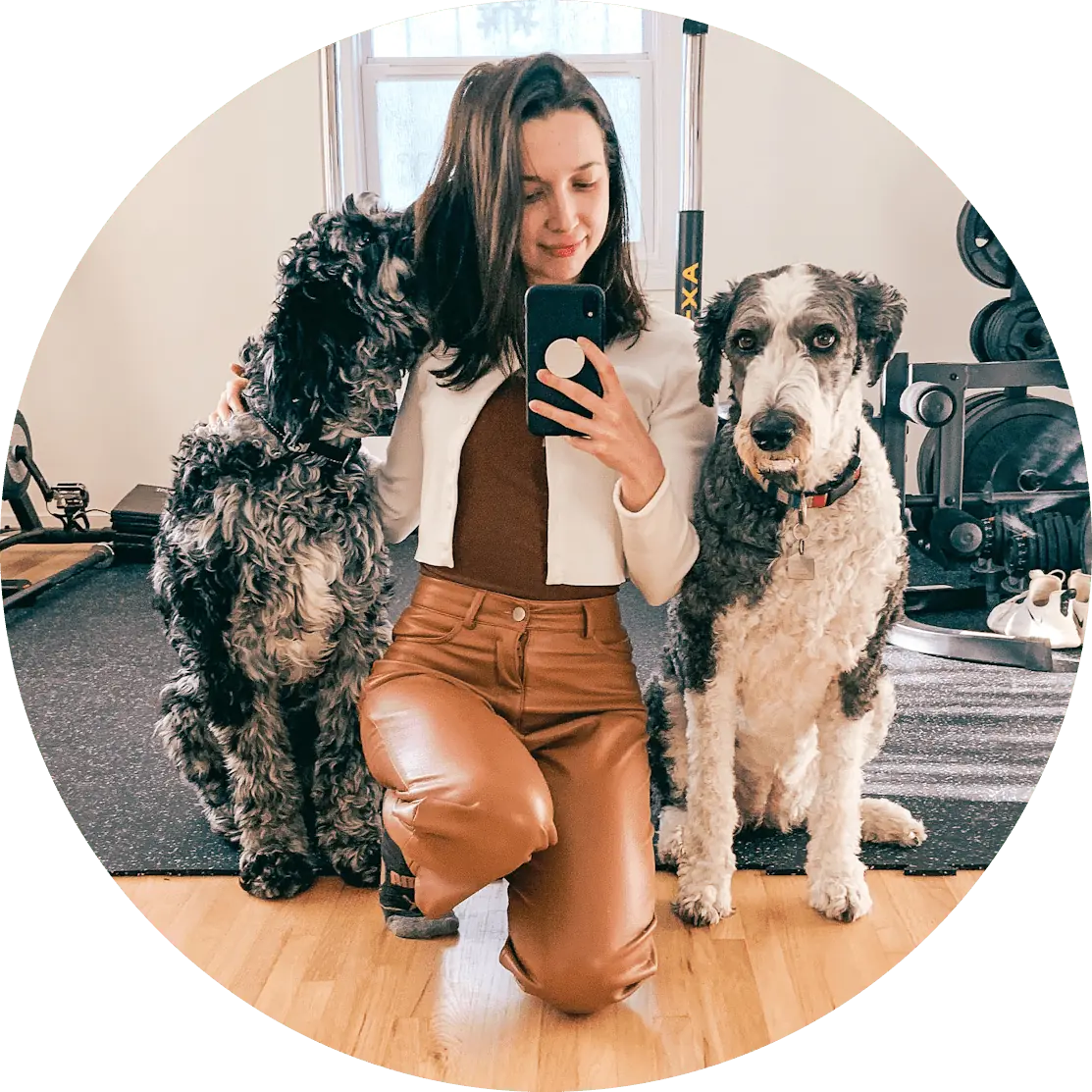 About the Author:
Dana owns a Sheepadoodle and a rescue merle Labradoodle. Her first dog growing up was a white Toy Poodle and she's loved dogs ever since. She has years of experience fostering dogs and has helped find homes for a variety of different breeds, both large and small! After seeing so many dogs end up unwanted and in shelters, she began blogging about different dog breeds (specifically Doodle dogs, since that's what she knows best) to help people make informed choices when adding a new member to their family.
When Dana's not brushing her Doodles' hair (it takes a lot of time for two!) you can find her playing nose work games and fetch with her two amazing pups.
Learn more about her here.